Freediving academy & Spearfishing adventures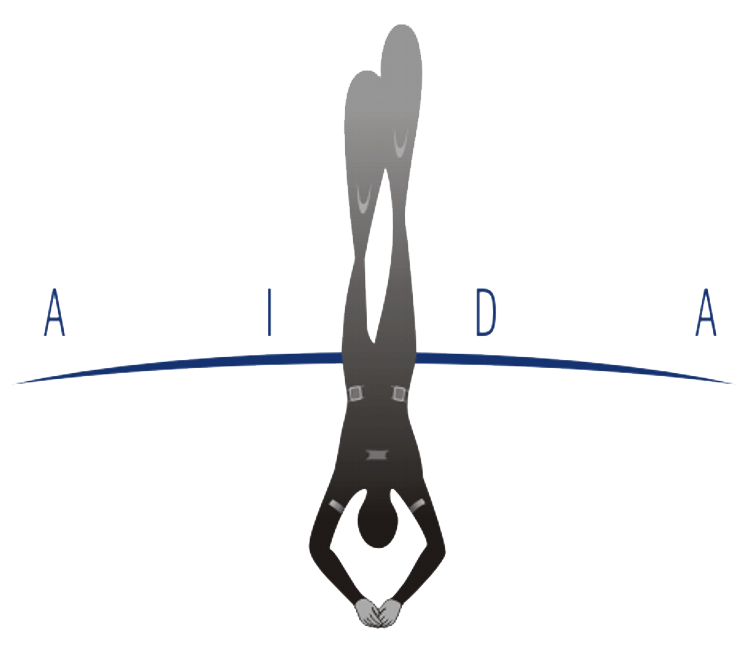 MOLCHANOVS & AIDA INTERNATIONAL
FREEDIVING CENTER
Spearfishing 101 Workshop: Learn to Spearfish & Harvest
Spearfishing is a sustainable way to gather one's own food and connect with the underwater world.
​
Spearfishing can be a safe activity if properly learned and practiced.
The first step is to become a competent and safe freediver. Knowing how to hold your breath, manage yourself underwater and identify risks is crucial in spearfishing.
​
Check out below what my Spearfishing 101 workshop involves.
​
Learn to spearfish safely and improve your breath-hold
What you can expect from a spearfishing 101 workshop:
​
Learn about the equipment and gear we use

Study the correct fish species and environments for fishing

Gain the knowledge how to sustainably catch your own food

Practice in-water with professional safety and guidance

Learn basic diving techniques and equalization

Learn about buoyancy control and gear management

Small group size (maximum of 4 people)

1 - 2 hours in-water sessions

Full day trip to Sunshine Coast, BC

Knowledge review and discussion prior to water session

A great day out in the water spearfishing

You will receive 10% off any Sphyrna Speargun purchase

Participants gets 10% off any Oceaner spearfishing wetsuit

Participants receive 10% off any Alchemy Spearo fins
​
Cost per person: 349 $CAD*
* Price does not include transport
​
Requirements:
​
Individual freediving/spearfishing gear (see event description)

Freedive certification (AIDA 2/Wave 1 of higher) or similar experience
​